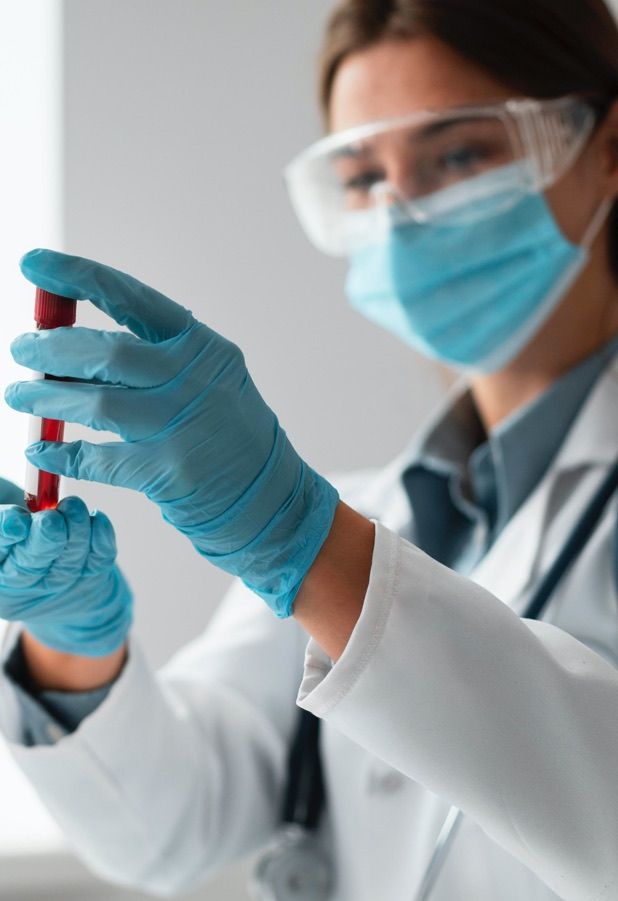 CDA, HVAC, Clean Room Engineering
CDA & HVAC design
Up So Air designs and builds suitable and quality compressed air system and air conditioning system for clients in all industries.
Contact us to schedule an inspection at your factory.
CLEAN ROOM design
For clients in Food & Beverage, Pharmaceutical, Lab, Hospital, Packaging, and Electronic Industries. Up So Air provides clean room design and engineering service that follows the ISO 14644-1 air cleanliness standard. Clean rooms are designed to maintain extremely low levels of particulates, such as dust, airborne organisms, or vaporized particles.
Types of Cleanroom
Vertical laminar flow type: Class 1-100
Horizontal laminar flow type: Class 1-1,000
Turbulent flow type: Class 1,000-100,000
Air change rate (ACH: air change per hour)
Class 100K: 20-25 times/hr
Class 10K: 40-50 times/hr
Class 1K: 60-70 times/hr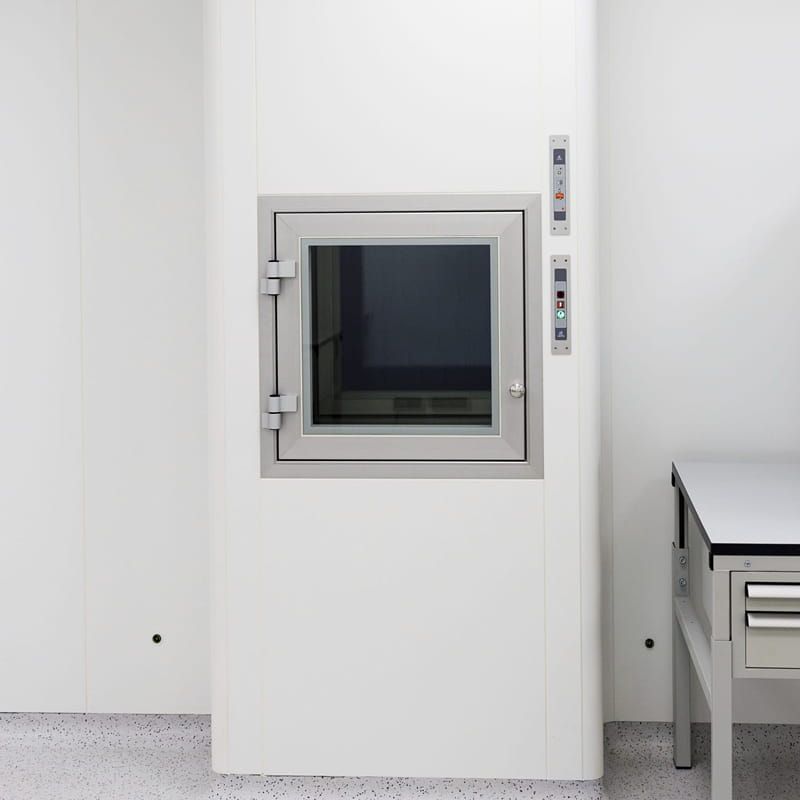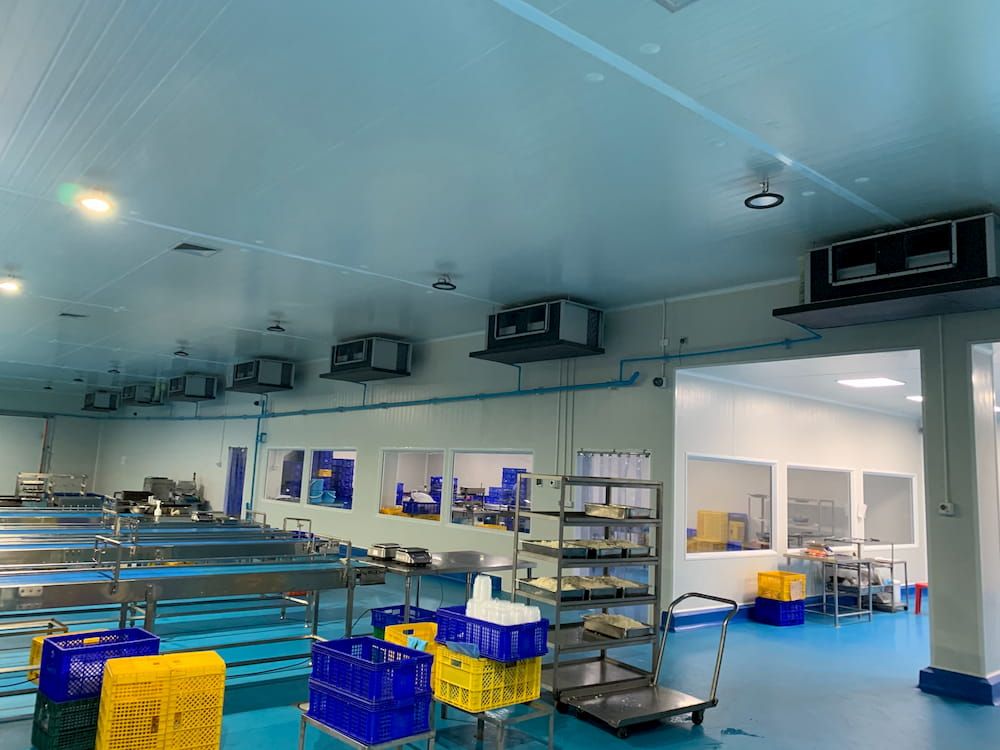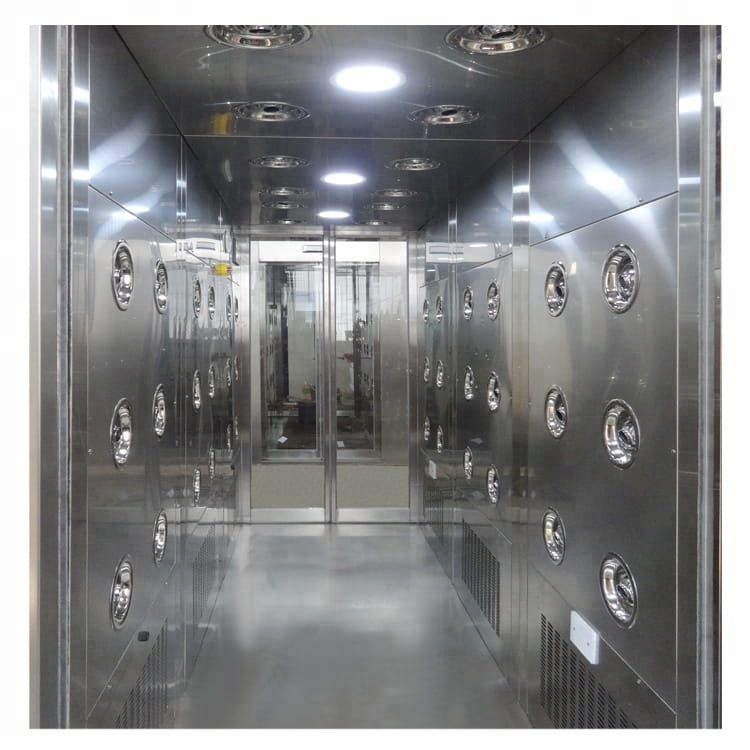 ISO14644-1 Cleanroom Standards
Class

maximum particles/m3

FED STD 209E

>=0.1 µm

>=0.2 µm

>=0.3 µm

>=0.5 µm

>=1 µm

>=5 µm

equivalent

ISO 1

10

2

ISO 2

100

24

10

4

ISO 3

1,000

237

102

35

8

Class 1

ISO 4

10,000

2,370

1,020

352

83

Class 10

ISO 5

100,000

23,700

10,200

3,520

832

29

Class 100

ISO 6

1,000,000

237,000

102,000

35,200

8,320

293

Class 1,000

ISO 7

352,000

83,200

2,930

Class 10,000

ISO 8

3,520,000

832,000

29,300

Class 100,000