WHO WE ARE
We are the leading one-stop compressed air and cooling system service company in Thailand. With over 20 years of experience, we have been providing air compressor, dryer, chiller, cooling-tower, CDA engineering, HVAC engineering, and ESCO energy managemnt services to our clients across various industries.
UP SO AIR is the exclusive dealer of Fusheng screw air compressor in Thailand along with supplies of air dryers, filters, air receiver tanks, and other equipment of air treatment system. Aside from the compressed air system equipment, we are also an authorized dealer of York Chiller by Johnson Controls, Klean Air Chiller by Kuenling Machinery, and Cooling Man Cooling-tower by Bangkok Refrigeration and Cooling Man Industrial.
With our professional and efficient team, we provide one-stop service for equipment, system design, engineering, and preventive maintenance for client's compressed air system and cooling system.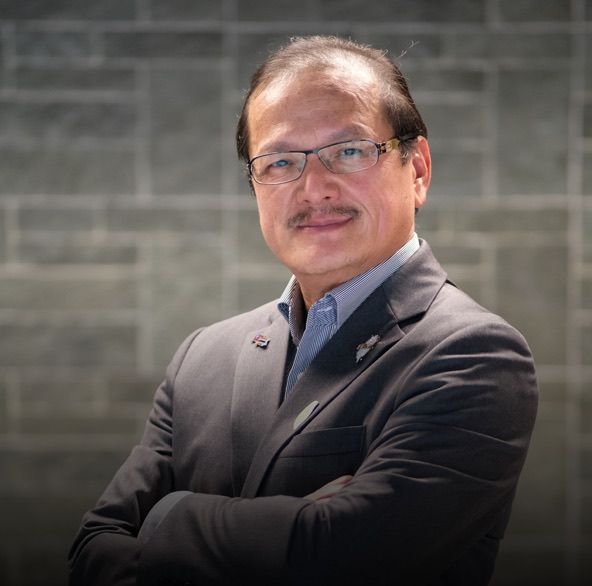 President: Mr. CHANG Chin-Piao
OUR MISSION
"The power behind your success."
Through a full range of compressed air and cooling system services, we help our clients enhance production efficiency, increase profitability, strengthen employee connections, and improve environment wellbeings of our community.
OUR CORE VALUES
COMMITMENT
We take full ownership of promises we make to our stakeholders.
INTEGRITY
We value accountability, honesty, and transparency above all else.
PARTNERSHIP
We strive to build long-term relationship with our employees and business partners based on trust and mutual supports.
VALUE CREATION
We measure our success by positive and lasting result to our clients.
2001
Up So Air Co., Ltd. established as a dealer of Fusheng air compressor in Thailand
2006
Top 1 FUSHENG dealer in Thailand

2008
Started CDA & HVAC Engineering Service

2009
Started On-Site Facility Maintenance Service

2012
Started partnership with KLEAN AIR

2015
Started SCADA Implementation

2019
Started partnership with YORK

2019
Started ESCO Energy Management Service

2020
Certified by Thai ESCO Association
2022
ISO 9001:2015 Certified by TUV Rheinland