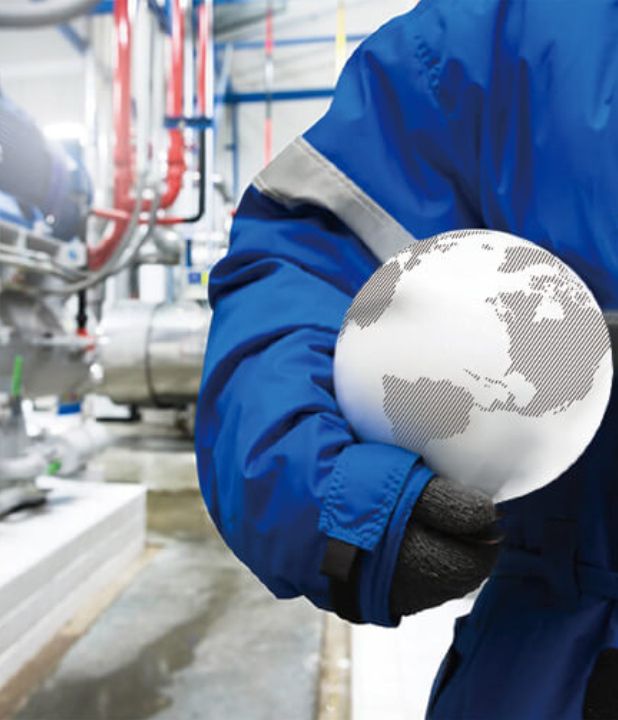 ESCO Energy Management Service
What is ESCO?
ESCO (energy service company) is an energy management business that provides energy-efficiency improvement service.
An Energy Performance Contract (EPC) will be signed between client and ESCO to guarantee performance result and payback period of the investment.
End-to-end services provided by Up So Air
Baseline measurements
Equipment Selection
Calculation
Design
Construction
Monitoring
Operation & Maintenance
Energy Conservation Measures (ECMs)
Baseline Measurement
What to measure?
Energy efficiency before the projects
Main factors: Air flow, water flow, electricity meter, pressure, and temperature
Scope of measurements
Specific location/ date & time for x equipment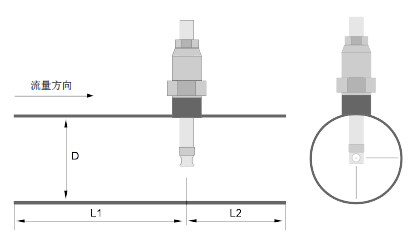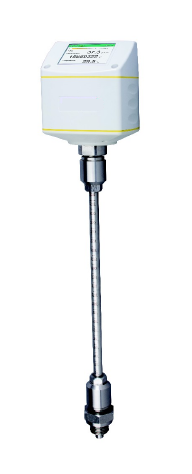 Equipment Selection
Kind of Equipment
Air Compressor
Chiller
AHU
Inverter and etc.
Specific Type
VSD
2-stage
Oil-free
Air/water-cooled and etc.
Specific Brand
Fusheng
Atlas
Kobelco
Mitsuiseiki and etc.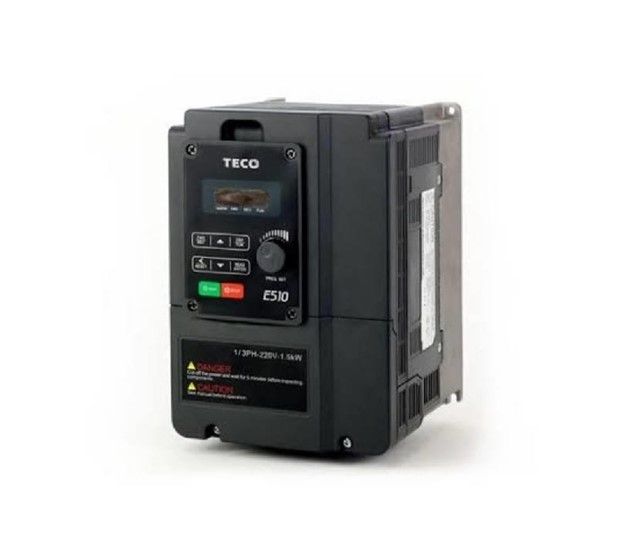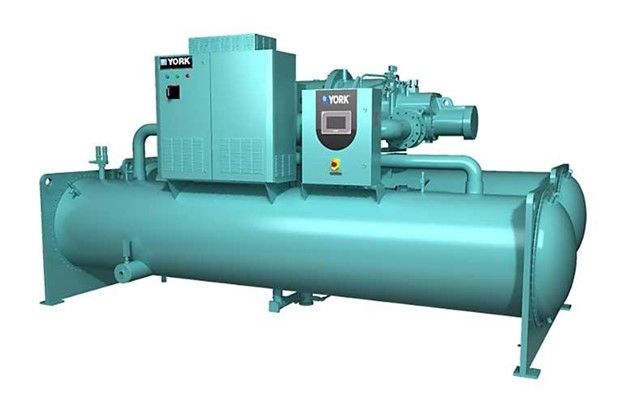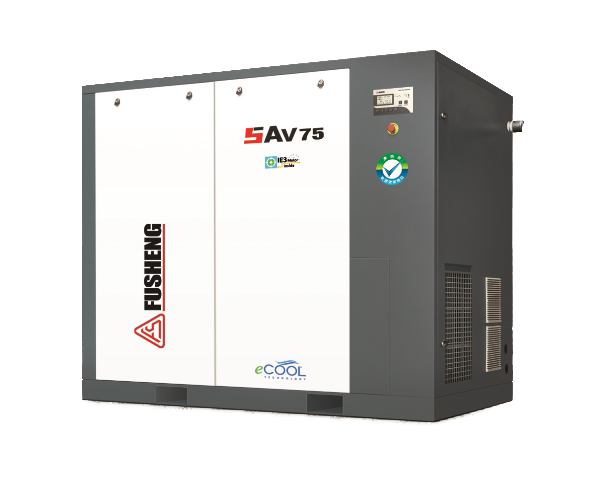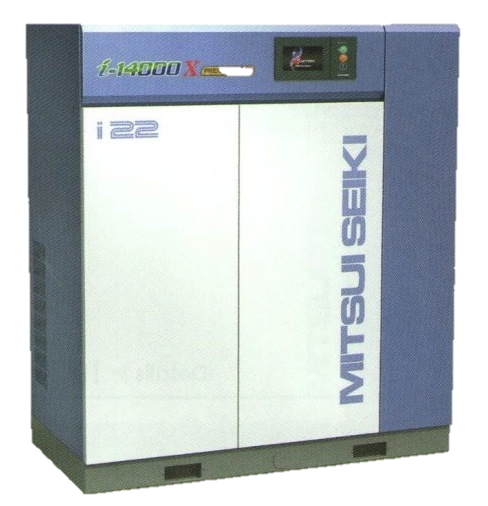 Saving Calculation & Design
Calculation and design based on
Current environment condition
Equipment selection for either
Upgrade/ Repair/ Replacement of machines
Upgrade/ Repair/ Redesign of piping system

Construction and M&V
Construction done according to design
Schedule and quality control
Measurement & Verification
Same methods and conditions as the baseline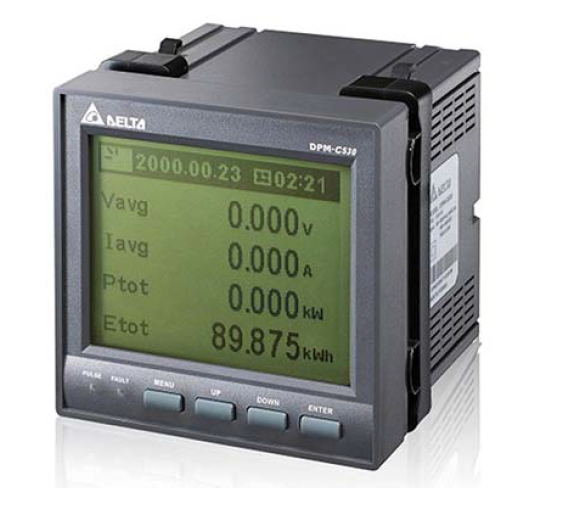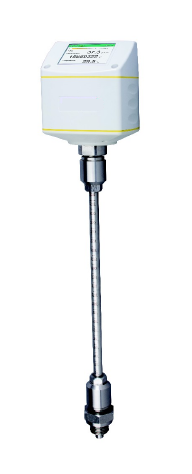 Maintenance & Monitoring
Supervisory Control & Data Acquisition (SCADA)
Monitor airflow, pressure, capacity, temperature, & energy consumption from the central control room
IoT Cloud System
Monitor airflow, pressure, capacity, temperature, & energy consumption anywhere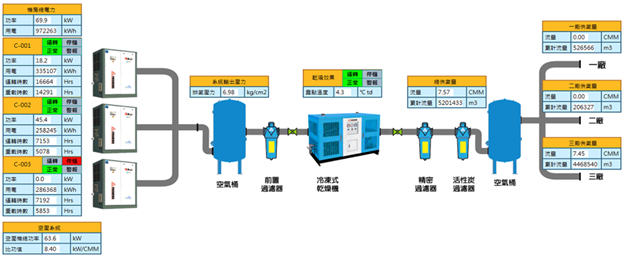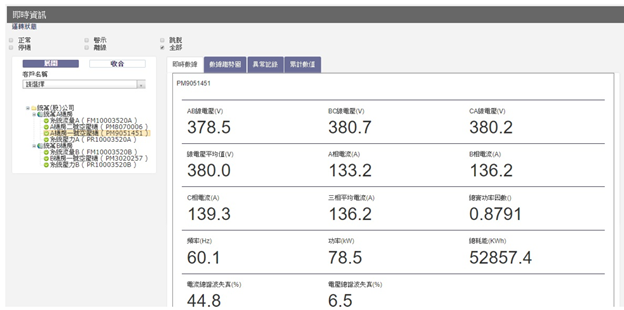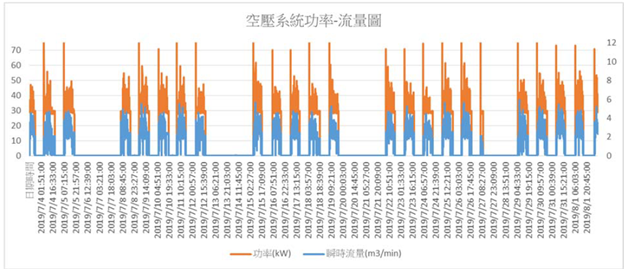 ESCO Certificate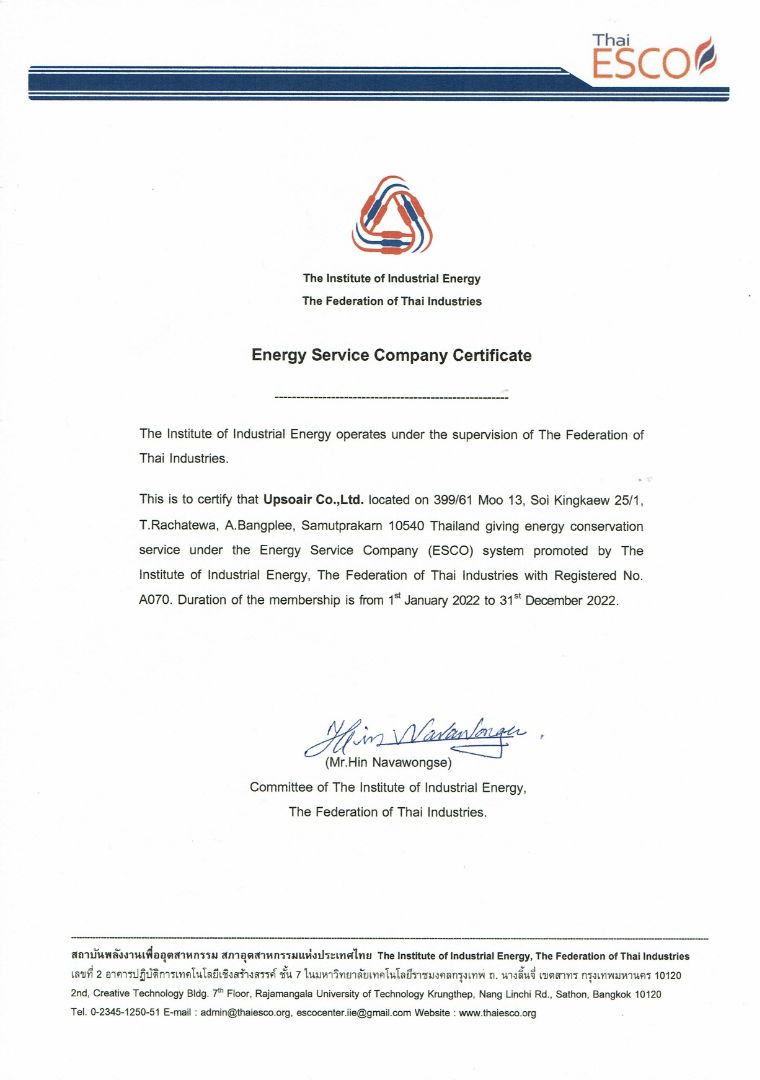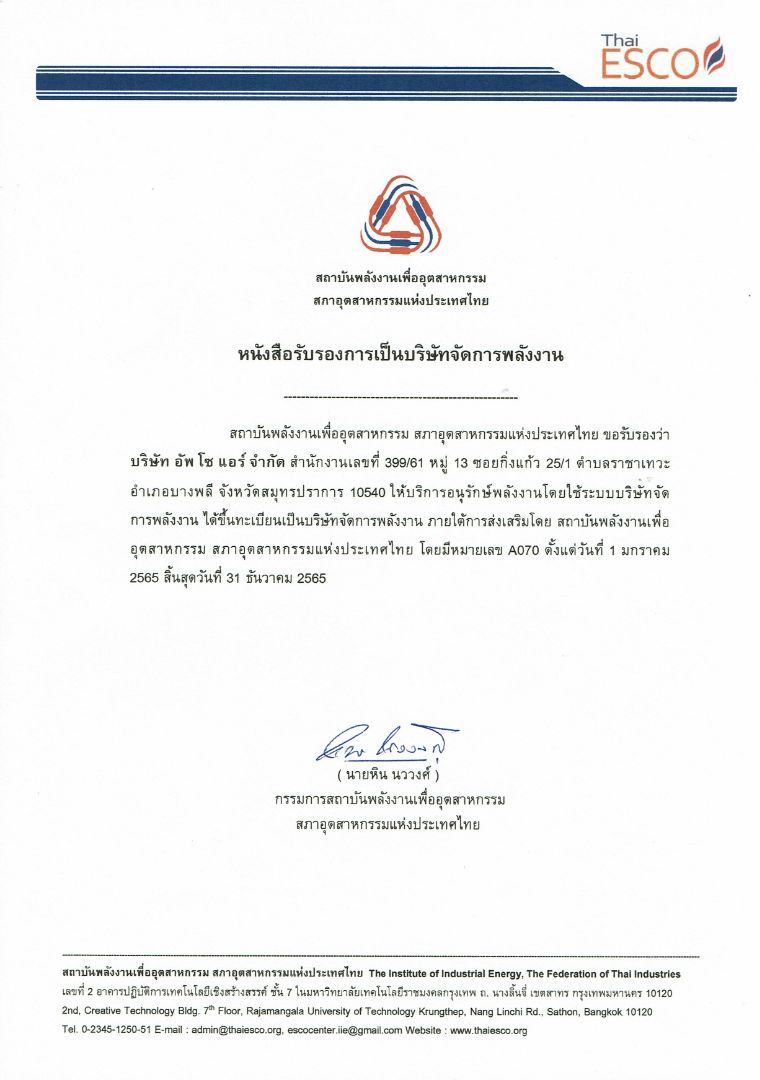 Qualifications