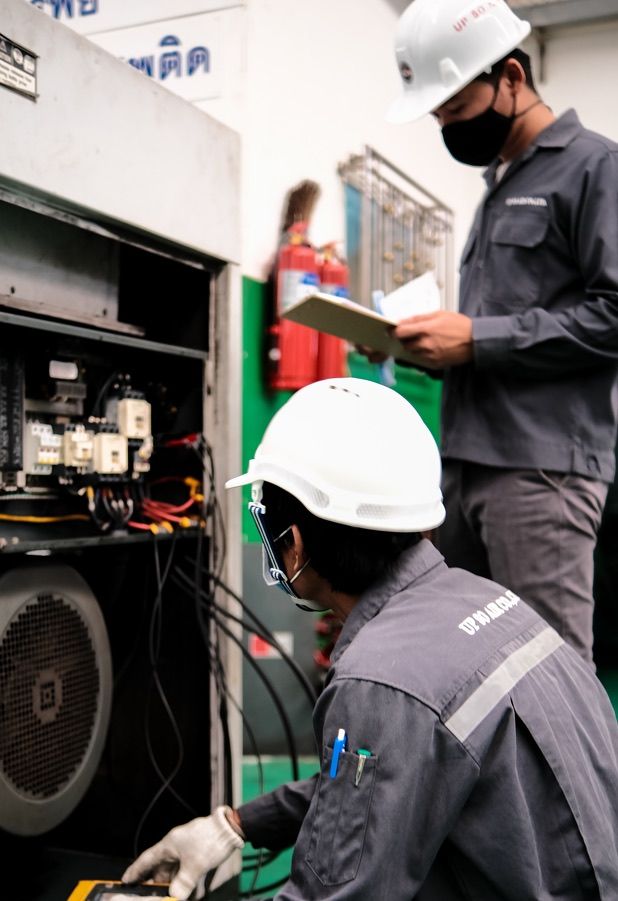 Maintenance and overhaul
Preventive maintenance
Repair
Periodic check
Leak-check
Screw overhaul and etc.
for air compressors and chillers from all brands in the market. We ensure our clients that all equipment will function at its fullest with our efficient and professional service. Please feel free to contact us to schedule a checkup for your equipment.